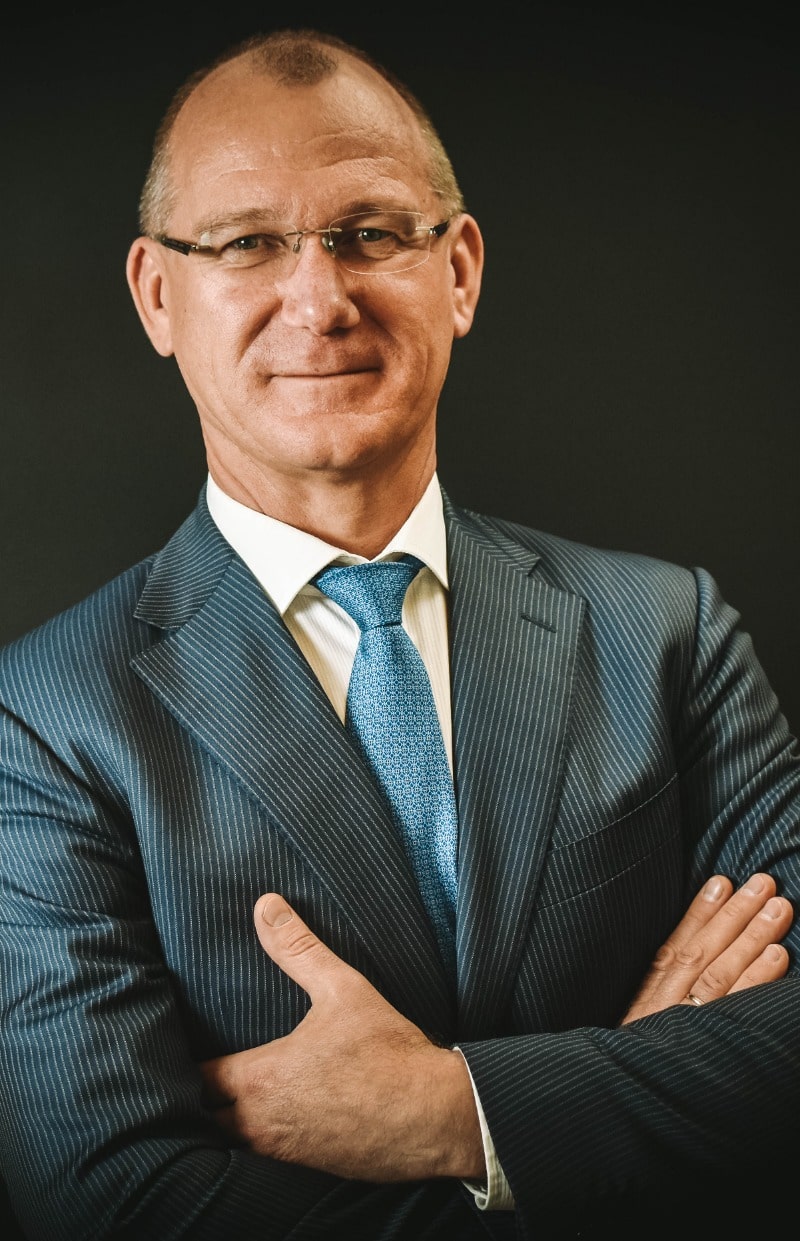 Founder and General Director
Igor Strehl is extremely accomplished in his field and is capable of delivering results. He is a strong driver and supporter, who can help you make significant impact on sustainable business growth.
Igor Strehl is a majority shareholder in FAME Investments AG, a highly specialized and 100% independent asset management company dedicated to providing personalized investment solutions to best suit its clients' individual needs.
"All well respected and accomplished advisors in their own right, each partner brings considerable deal expertise and excellent relationships, working collectively to raise our clients financial altitude."
Igor has many years of experience in the financial sector and a proven track record of investment activity with a main focus on M&A transactions in oil&gas and real estate sectors. He has acquired the skills necessary to increase and retain profits whilst stably managing assets. His capabilities have been tested and proven during times of economic crisis, and he is critically poised to react to new trends.
Starting off at Commerzbank in 1993, he has worked his way up to the management and supervisory board functions and has also served as CEO of a European financial institution during various stages of his career. He has also gained experience whilst working for various financial institutions, including Commerzbank (1993-2007), VTB group (2007-2013), Sberbank Europe AG (2013-2016) and Expobank (2017). Since 2017, Igor has been holding executive and board member functions in various entities as well as performing investment activity (with a main focus on M&A transactions in oil&gas and real estate sectors) and management consulting services.
Igor has been lauded for his extraordinary dedication, professionalism and leadership skills, as well as his ability to develop highly efficient corporate and investment banking structures and overall great performance. He is considered highly competent and reliable by his peers and a leading figure in the financial market.