Your guide to Austrian market
Dunaj Consulting
GmbH
Small Country – Great Opportunities
Investments in Austria
We speak your language
Individual approach
Advisory Services
Smart solutions
for smart business
Dunaj Consulting GmbH is an Austrian financial advisory and business consulting company servicing private and corporate customers
The company was established by Igor Strehl a notable banker on the Austrian market and a long-standing CEO of Austrian and German financial institutions.
Why choose Dunaj? We truly understand your needs:
High Quality
Our international contacts and experience, coupled with our unique understanding of the local economy, various industries and local political structures help us to consistently deliver high quality, effective advice and service to our clients time and again.
Professional Network
Our team has extensive expertise, decades of experience and has built a vast network of professionals and market contacts through various functions which were held in banks and corporations. This gives us a unique understanding and insight into your needs.
Opening the EU Borders
We have access to regional and international decision makers and maintain close contacts with key partners, investors and other stakeholders. Our highly professional and experienced team is committed to deliver significant added value to our existing and potential future clients in the Austrian market. Austria can serve as your European investment hub. Our team is experienced with investors from outside Austria and the EU.
We speak your language
We understand the particular needs of our private clients. Our experience stems from years of advising high net worth individuals and families, in particular from Russia/CIS countries. Furthermore, we have Russian native speakers as well as Russian qualified lawyers available in our team for your comfort.
We render the full range of consulting services with a particular focus on Relocation to Austria, establishment of Family Offices, Austrian holding companies and Austrian Private Foundations, opening bank accounts, assistance with arranging financing, Real Estate and M&A (Investment Opportunities) advice
Austria has comparatively good relations and close ties to Russia/CIS, both from a political and an economic situation, and a political climate supportive of investments from Russia/CIS
A very competitive tax regime in comparison with other EU countries of a similar credit rating especially due to ongoing denunciation by Russia of double tax treaties with certain jurisdictions (i.a. Cyprus, Luxembourg and Malta)
High level of social security, education and recreational infrastructure
Vienna named as the most liveable city in the world for the tenth time
A beautiful country with huge business potential and opportunities (especially, due to the Brexit)
Excellent credit rating (AA+ by Standard & Poor's/ AA1 by Moody's / AA+ by Fitch / AAA by DBRS)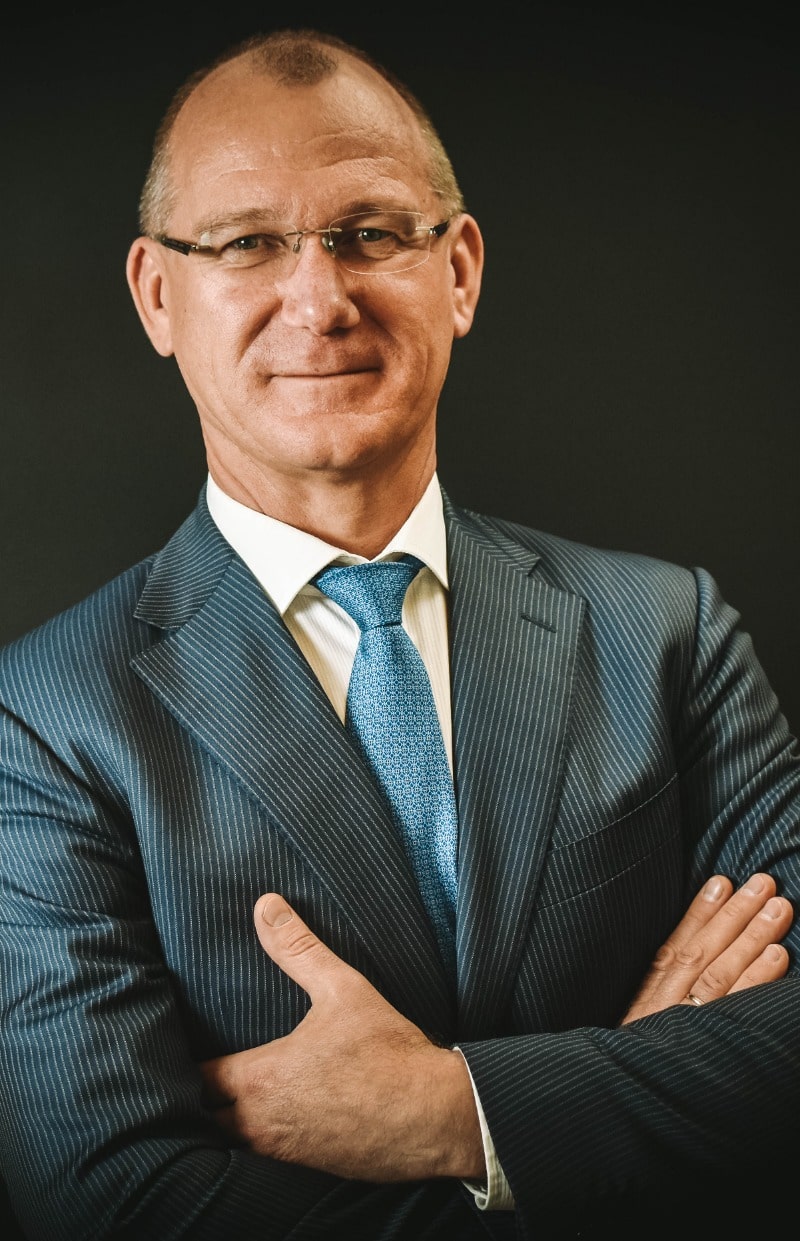 Founder and General Director
Igor Strehl is extremely accomplished in his field and is capable of delivering results. He is a strong driver and supporter, who can help you make significant impact on sustainable business growth.
Igor Strehl is a majority shareholder in FAME Investments AG, a highly specialized and 100% independent asset management company dedicated to providing personalized investment solutions to best suit its clients' individual needs.
"All well respected and accomplished advisors in their own right, each partner brings considerable deal expertise and excellent relationships, working collectively to raise our clients financial altitude."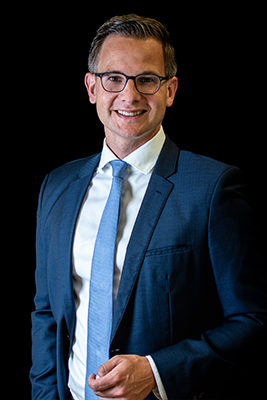 Lukas Roeper
Financial Services Leader
Markus Kern
Financial Expert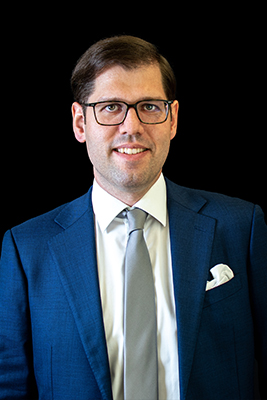 Dominik Kurzmann
Head of Austrian Desk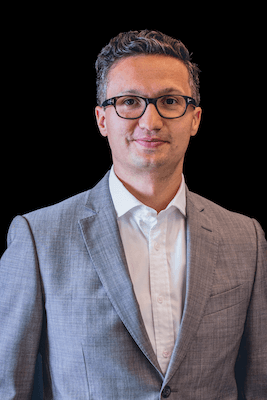 Evgeny Rodionov
Head of Russia/CIS Desk
Contacts
Dunaj Consulting GmbH

Office: Julius-Raab-Platz 4 | A-1010 Vienna, Austria
Location of trade licence: Julius-Raab-Platz 4 | A-1010 Vienna, Austria

Fax: + 43 1714 24 40
E-Mail: office@dunaj-consulting.com